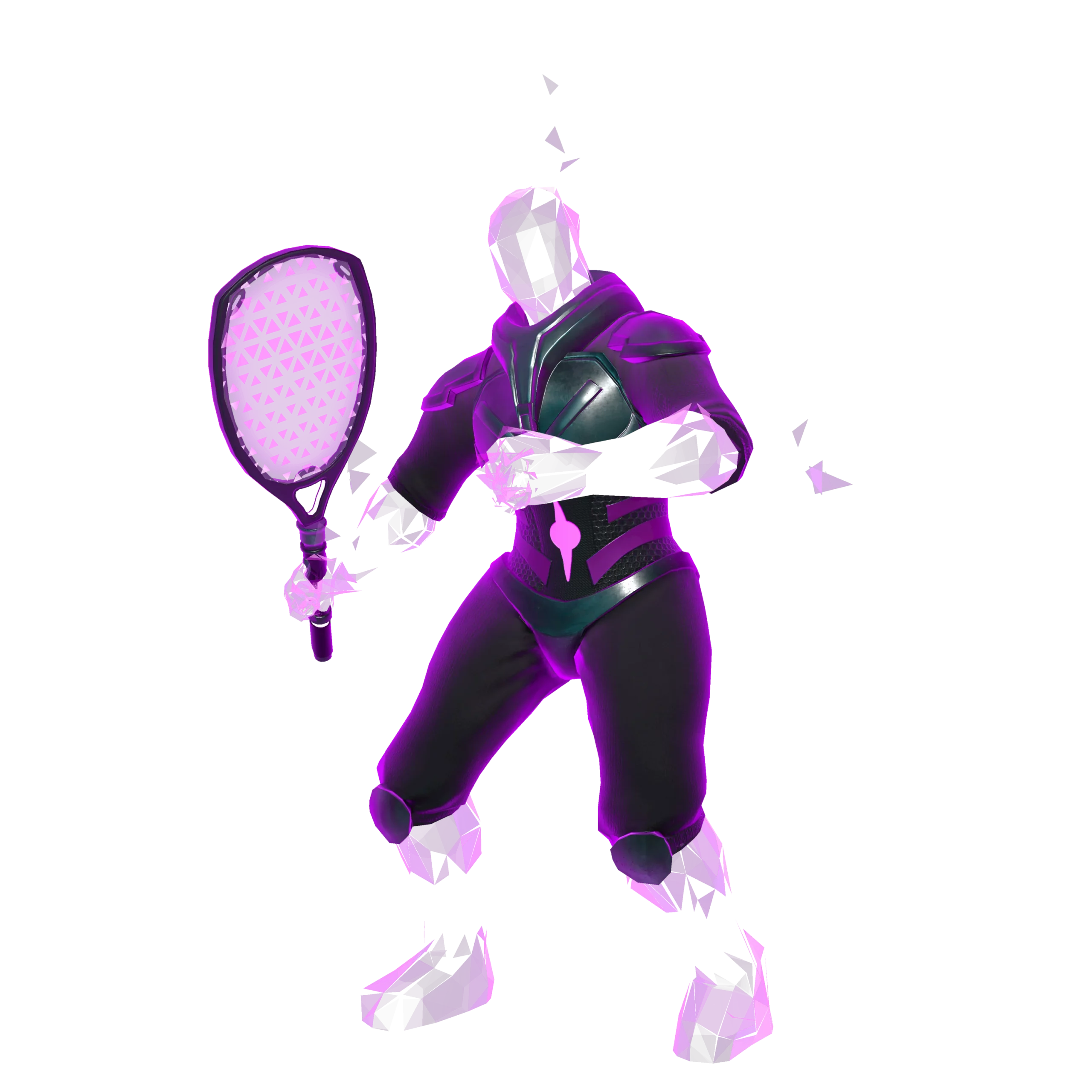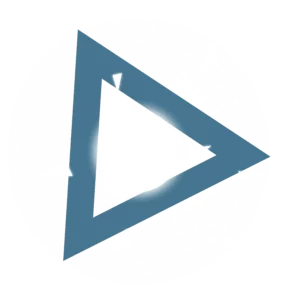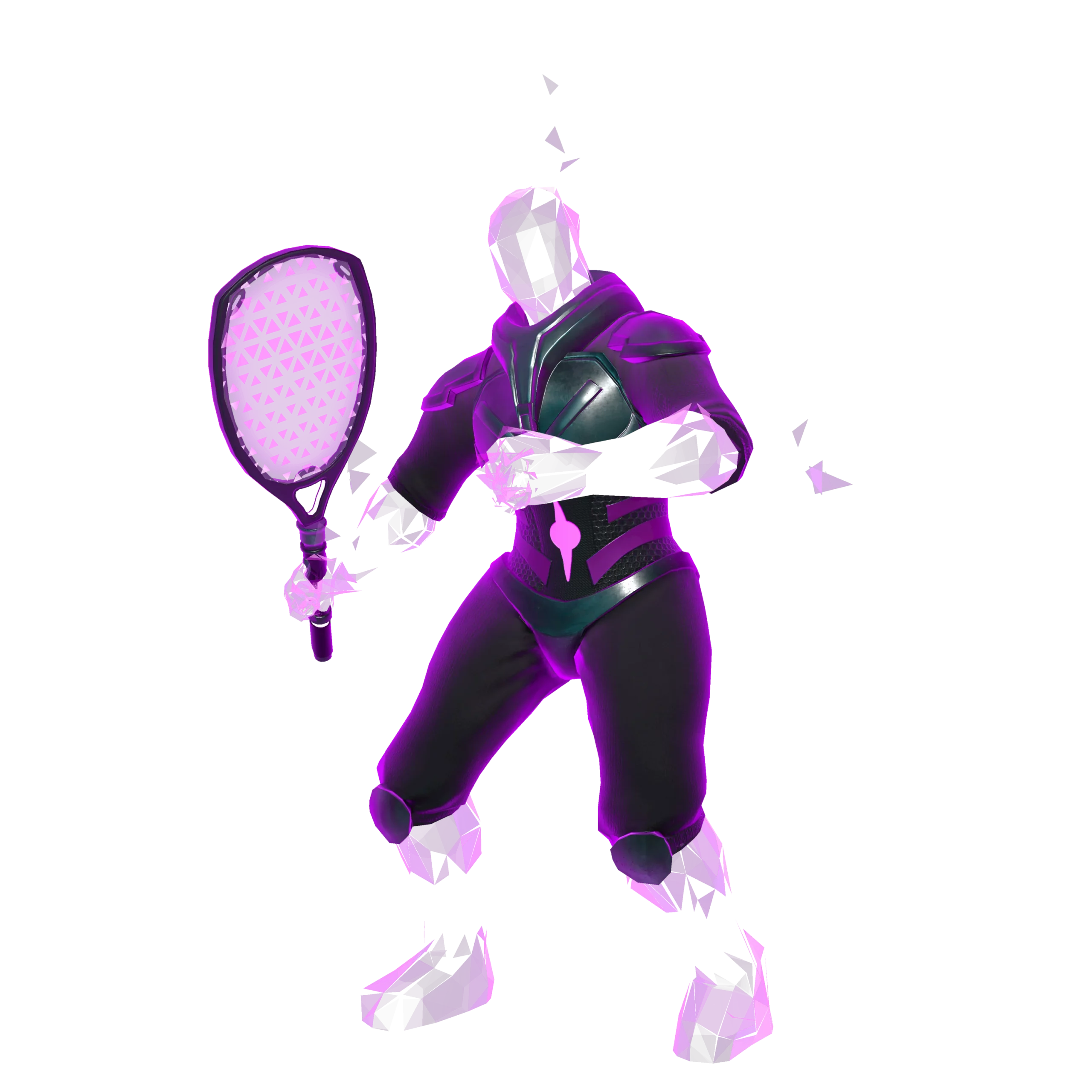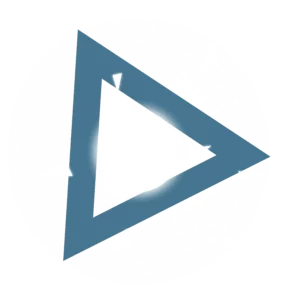 We are in 2077, access to extraterrestrial technologies have allowed the emergence of a particularly spectacular new sport
Electroball, a futuristic racket sport allowing players to throw energy bubbles at each other.
This is nothing like a classic sport !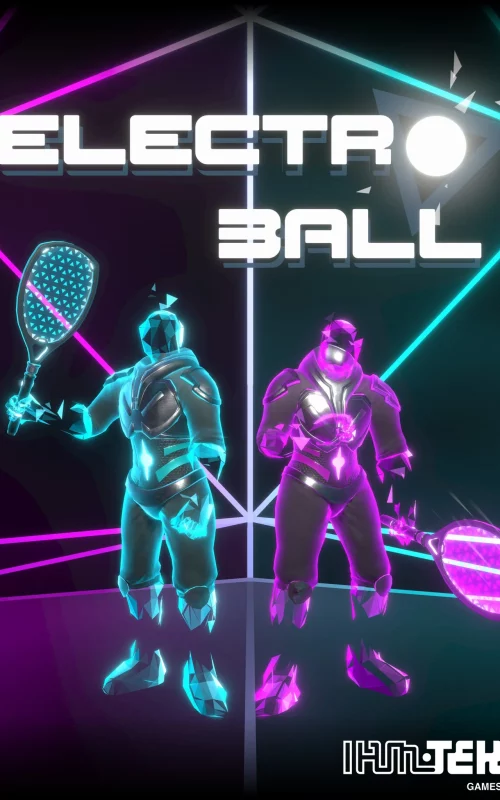 A VR GAME FOR VR ARCADE ROOMS

Multiplayer
Solo or 2 players

Competition
Fight and score more points that the others
PUBLIC
Suitable for All Ages

15 minutes
From 15 minutes to 2 hours depending on the game mode
Genre : Multiplayer Online Battle Arena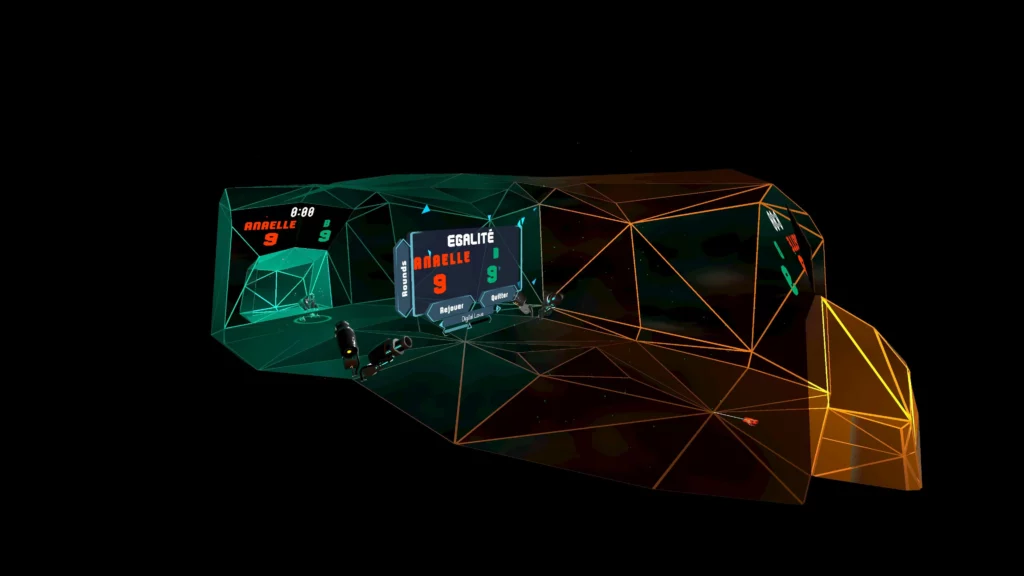 This game is currently in the process of being licensed and will soon be available! For a sneak peek, head over to our Arcade Room 'oVRdoze' in Lyon, France, and be among the first to experience it !
Experience The Next-Gen Sport !