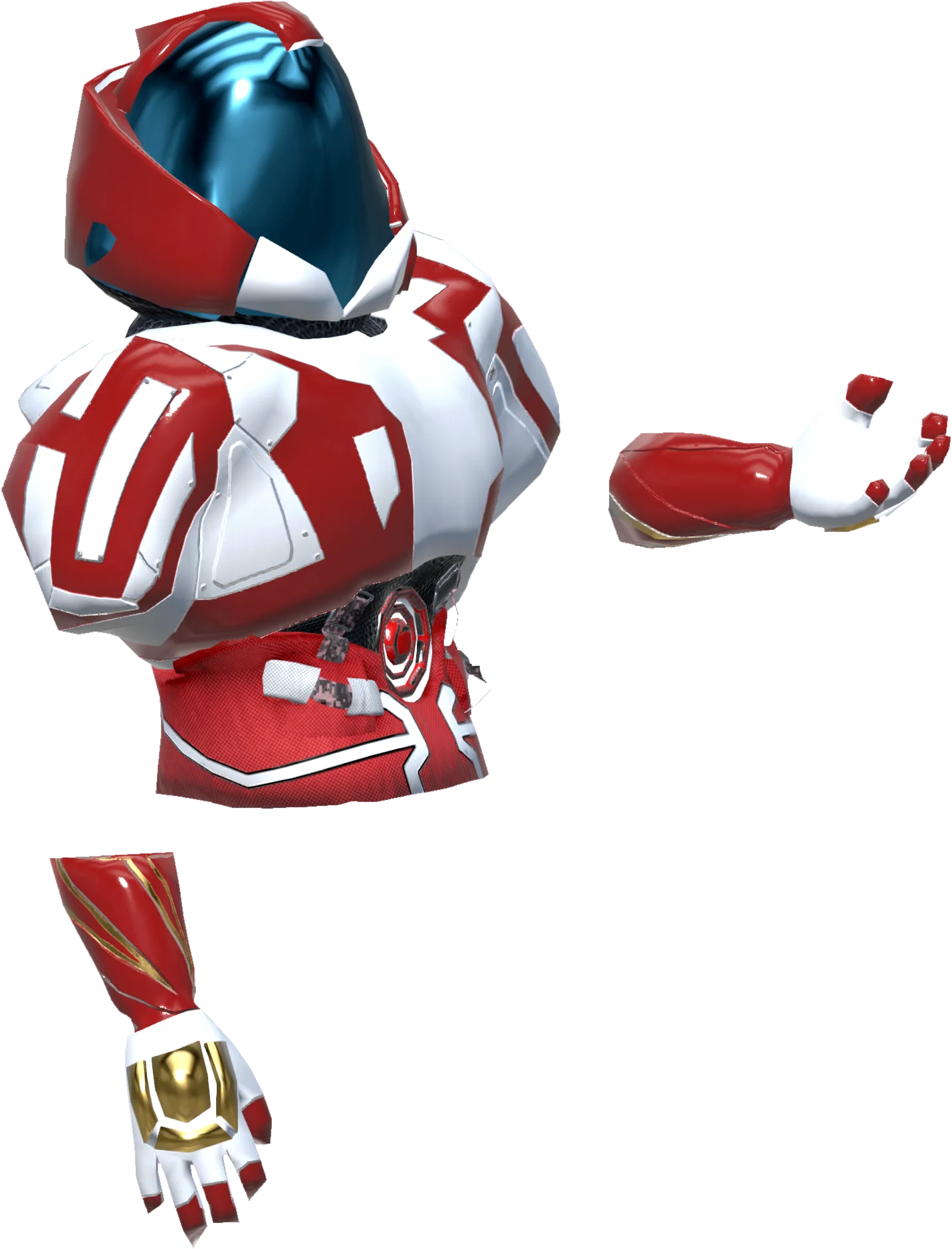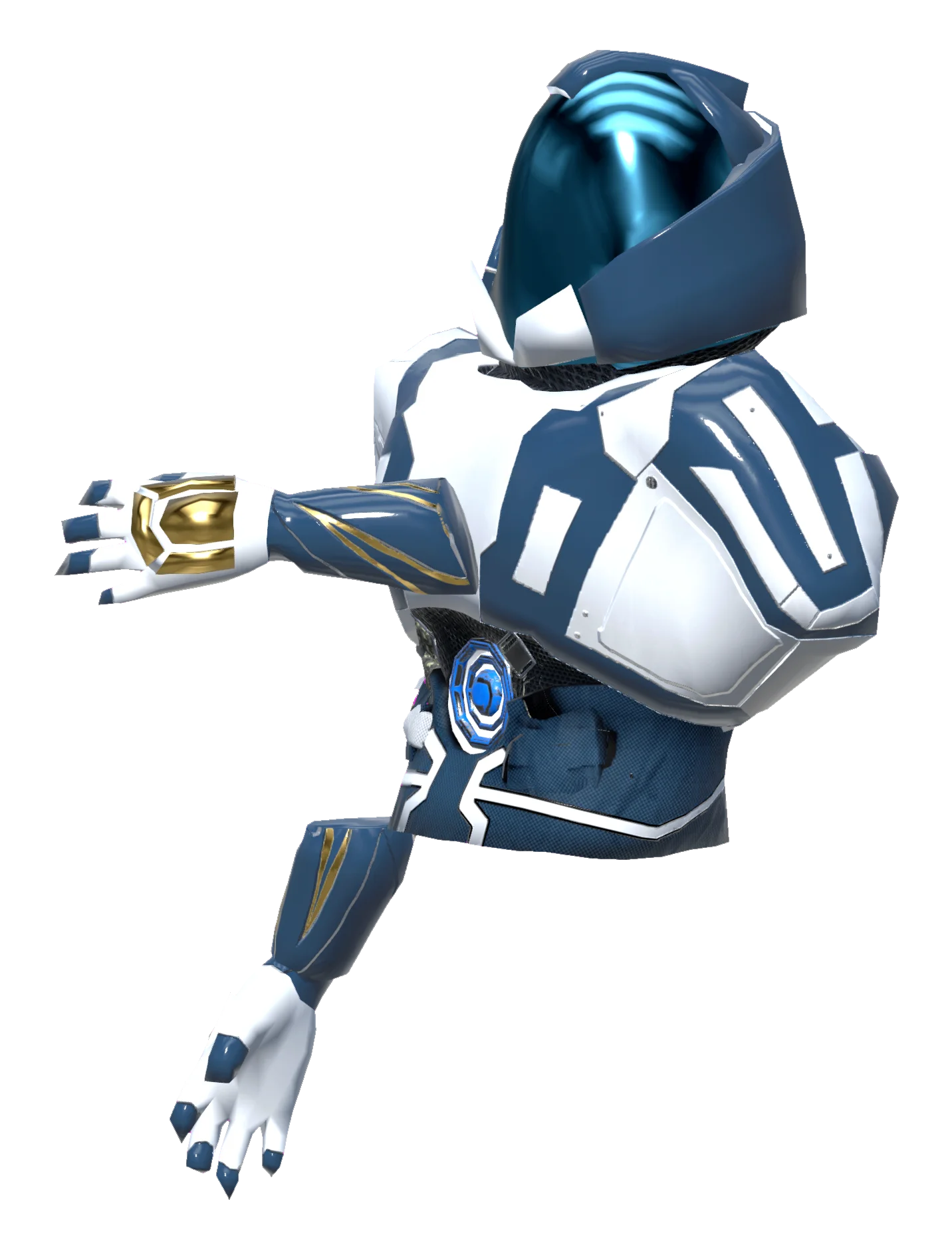 An Interstellar War in Virtual Reality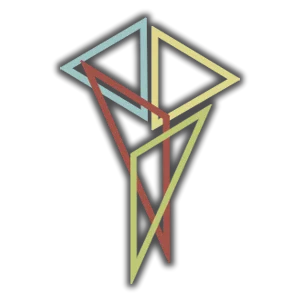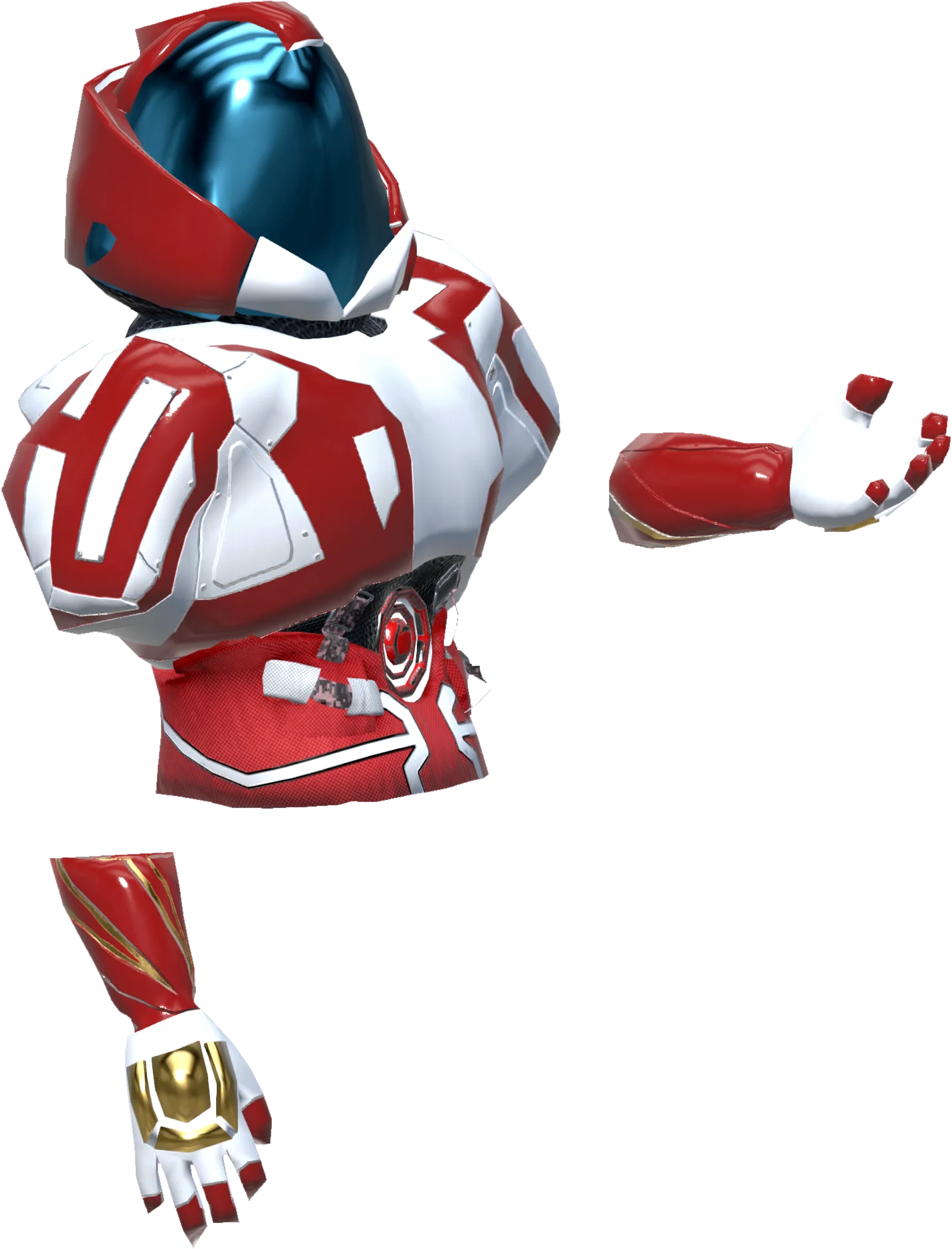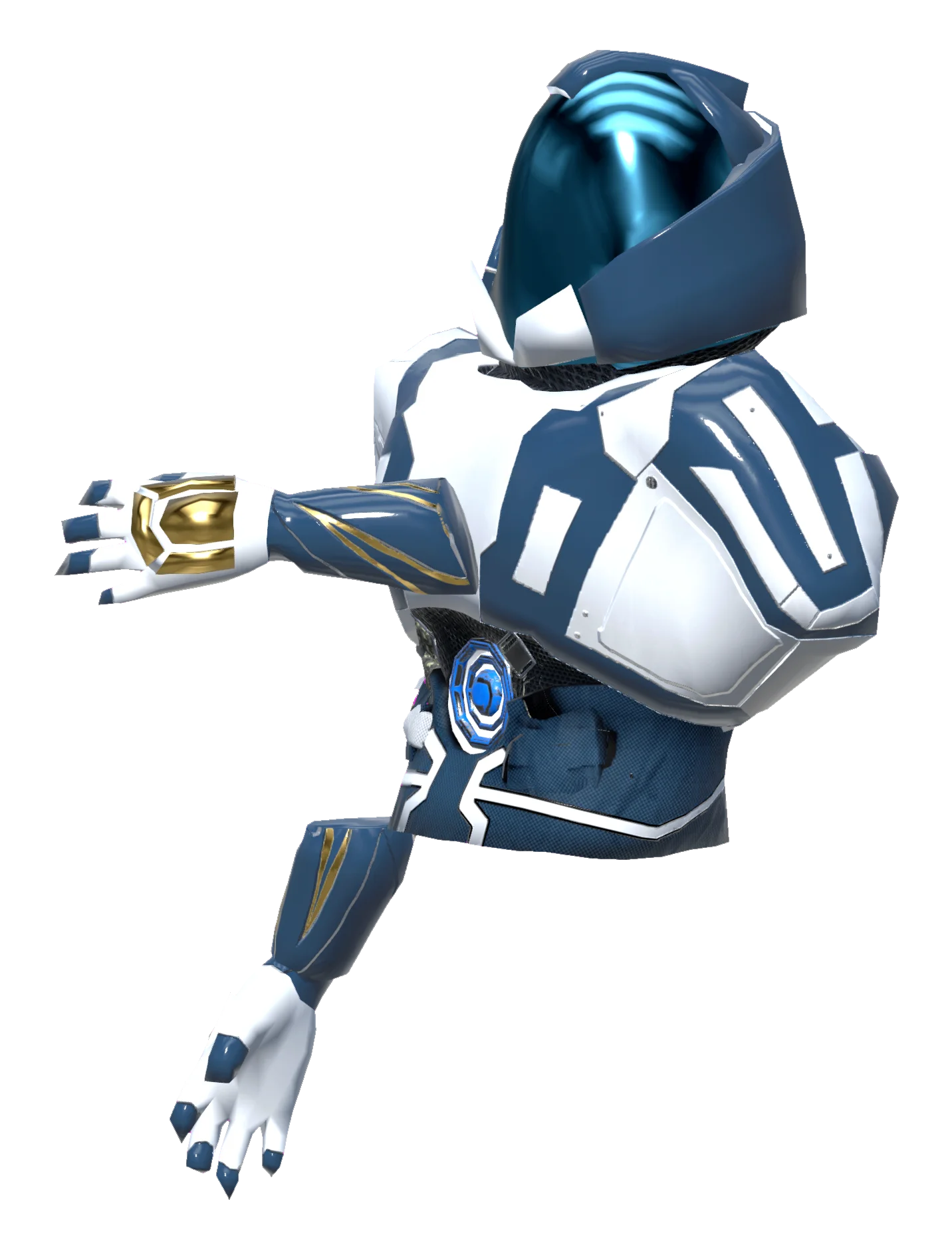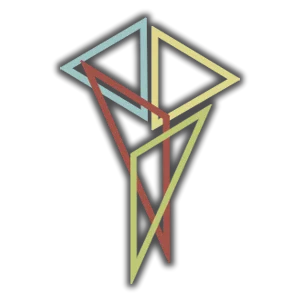 Embark on an extraordinary adventure with Farworlds, an immersive escape game set in a parallel universe to Earth.
In this thrilling 3D virtual reality experience, your group will journey through diverse realms, collecting energy crystals to power a hyper-velocity generator.
Can you make it back to Earth in time?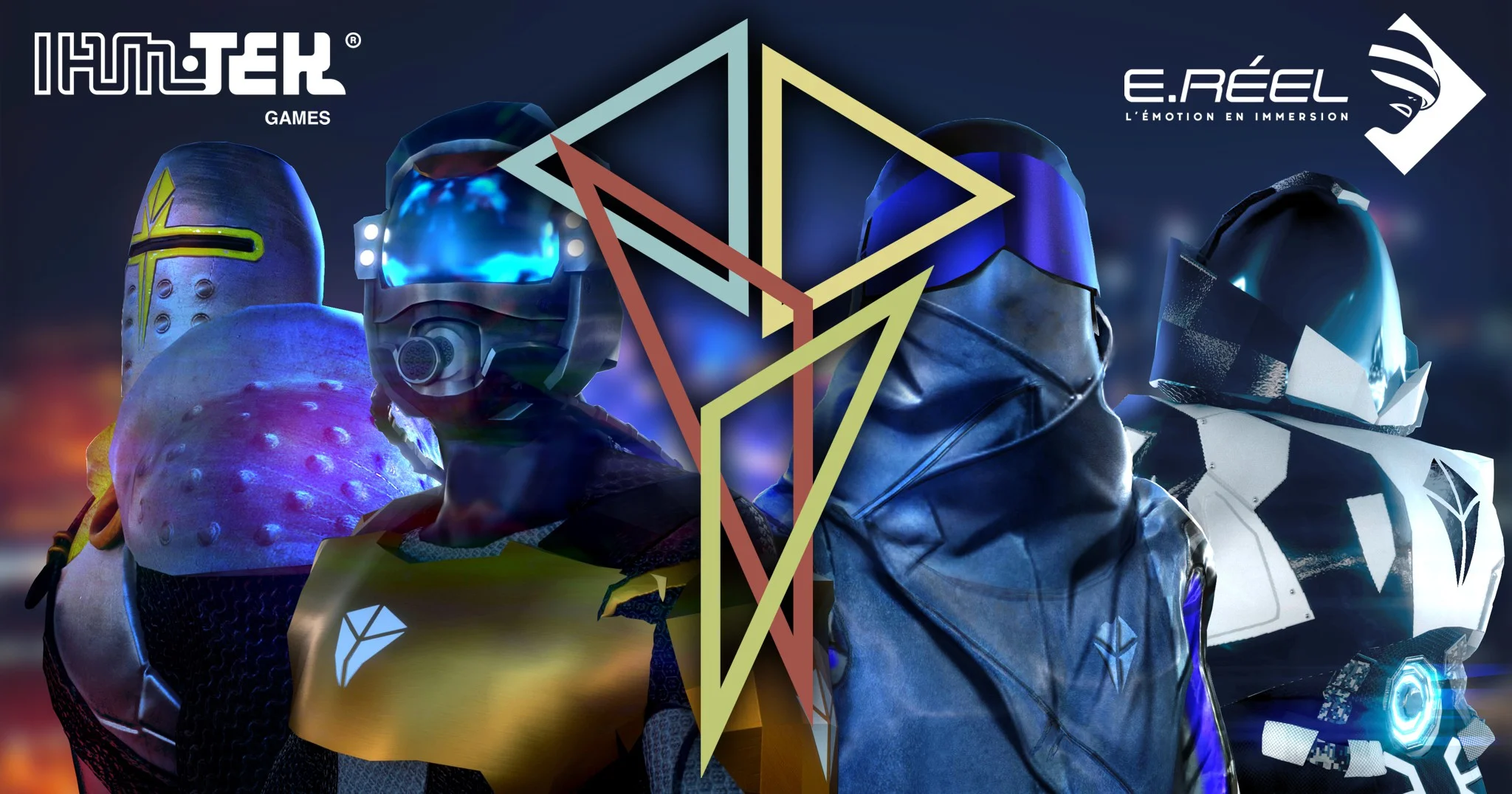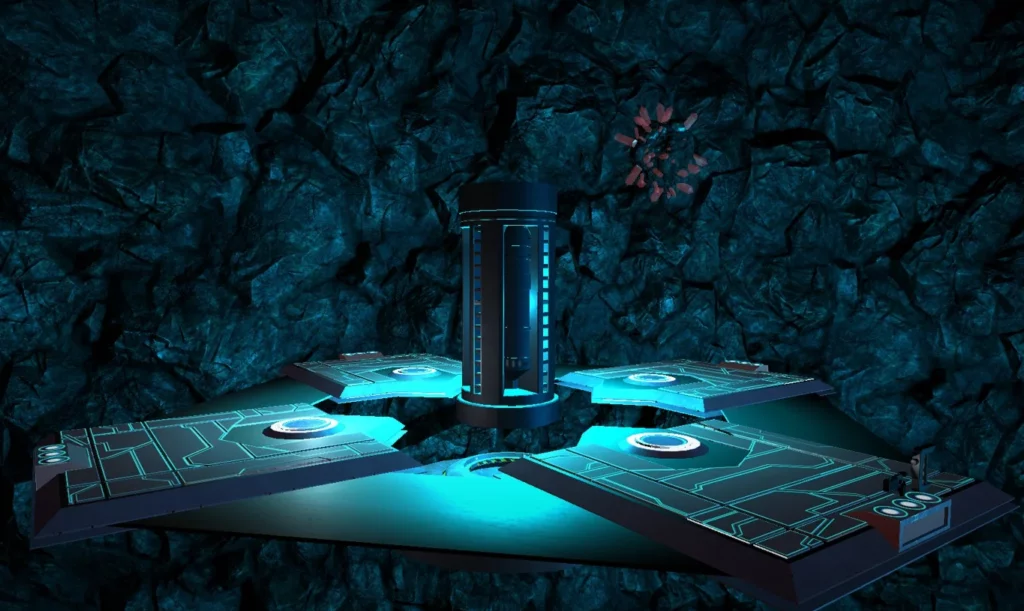 This game is not intended for public sale, as it has been exclusively crafted and tailored to meet the unique needs and specifications of a specific client.
Its development is driven by a client's specific requirements, ensuring a bespoke and one-of-a-kind gaming experience that aligns precisely with their vision and objectives.