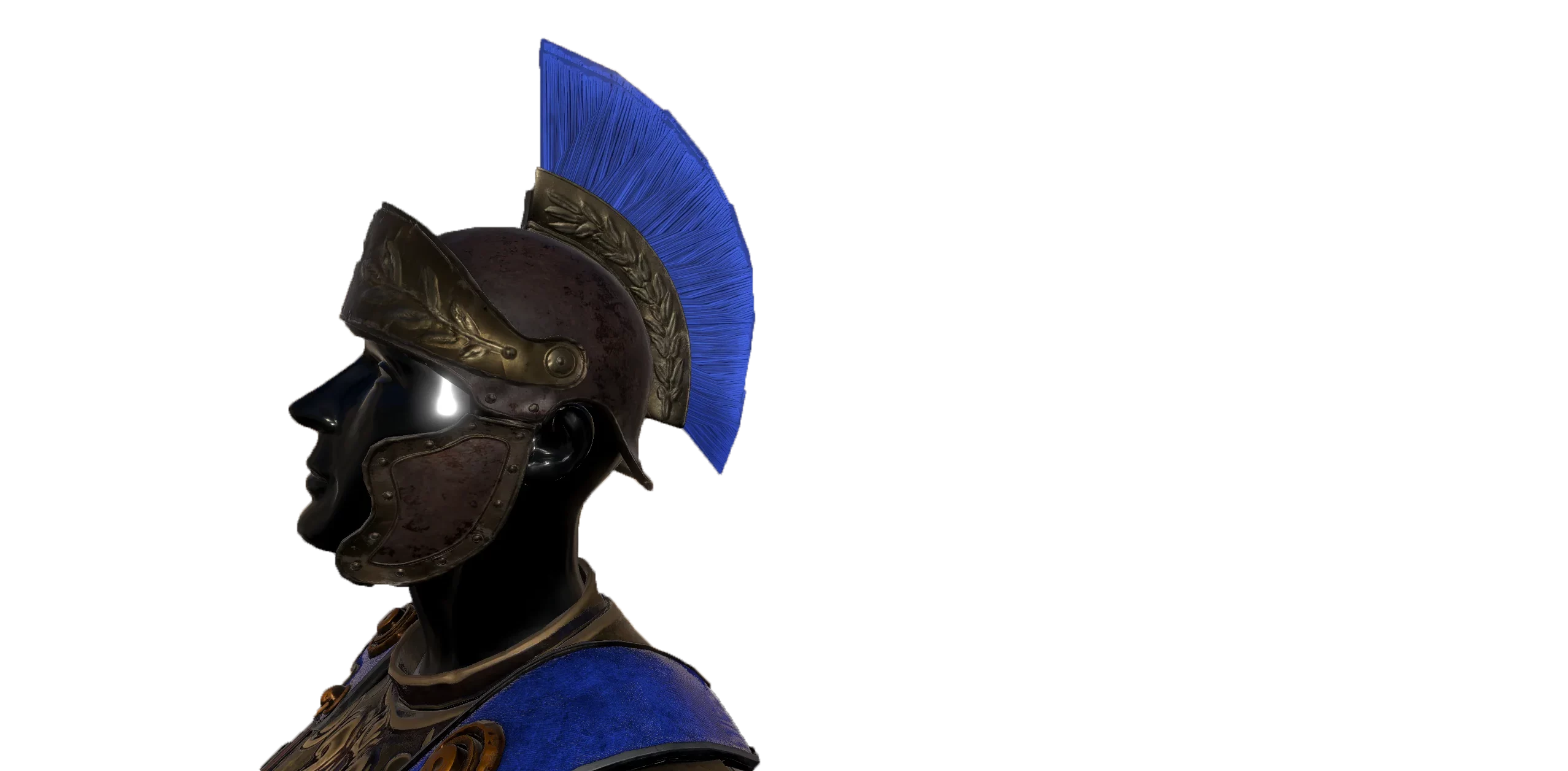 A multiplayer virtual reality battle !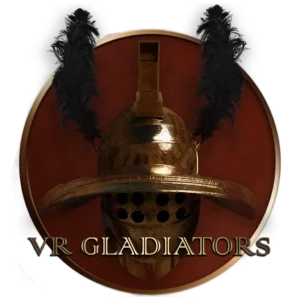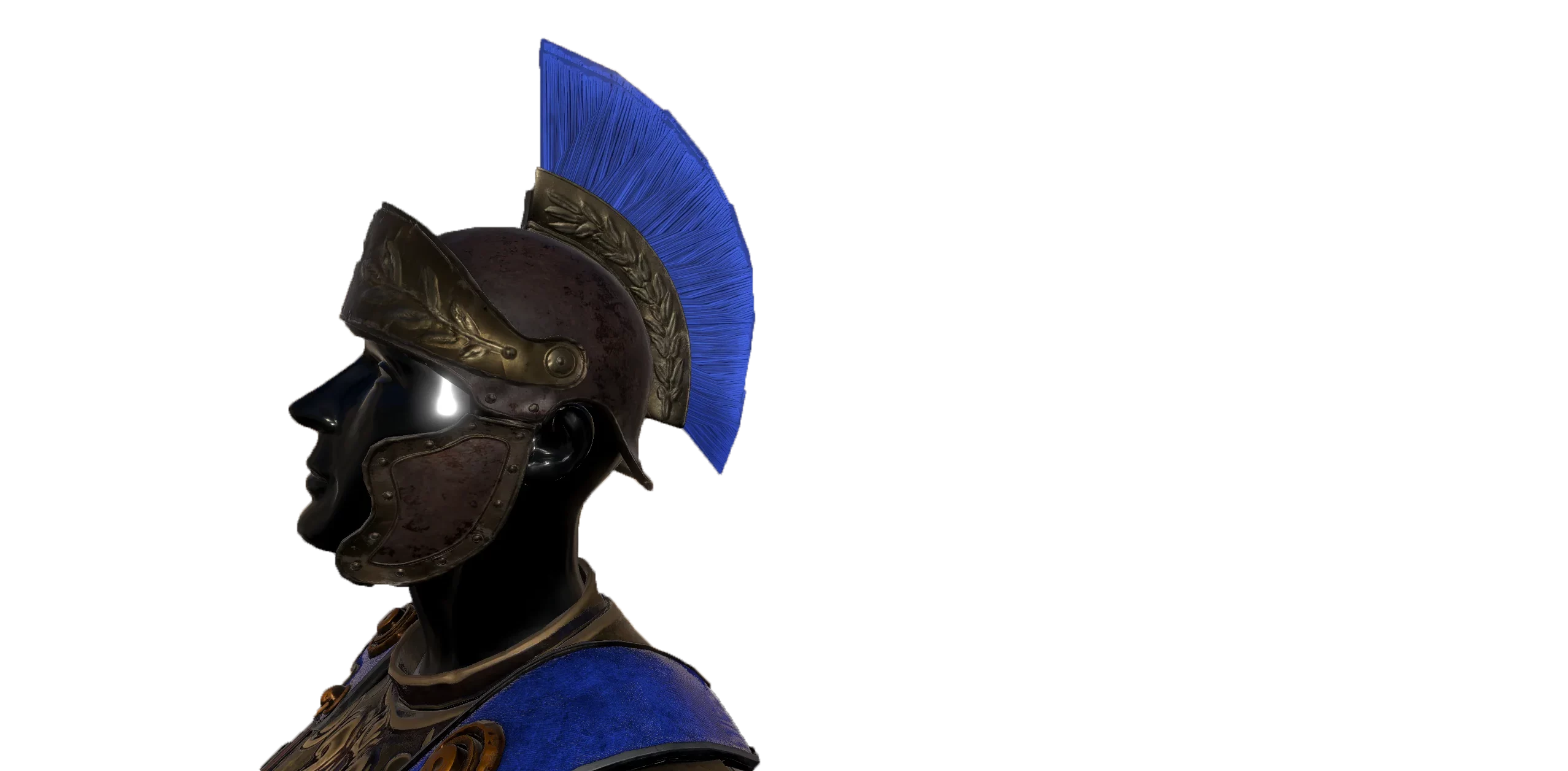 A multiplayer virtual reality battle !
VR Gladiators immerses the players in a fantastic universe and transports them to the age of gladiators.
Earn your freedom by being the best warrior. Refuse to join the battle and you will perish under the claws and jaws of lethal creatures.
The time has come to prove you are the best !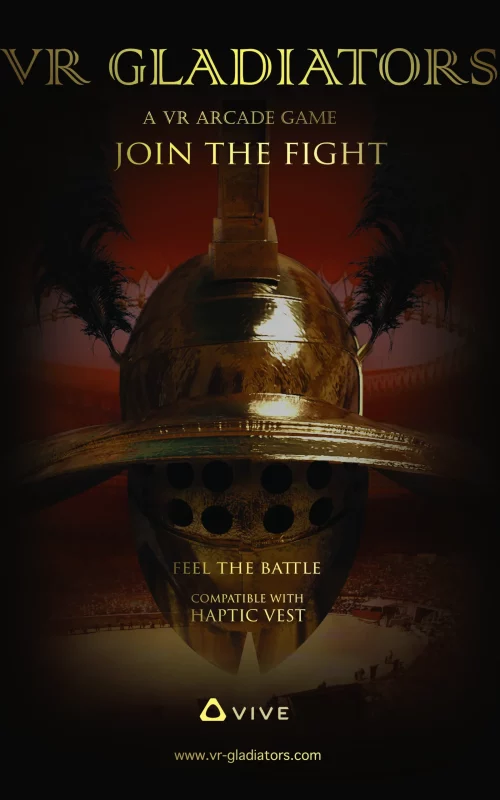 A VR GAME FOR VR ARCADE ROOMS

Multiplayer
2 to 6 players

Competition
Fight and score more points that the others

PEGI
You will find dragons and blood

15 minutes
Each fight lasts 15 minutes.
Genre : Action, Fighting game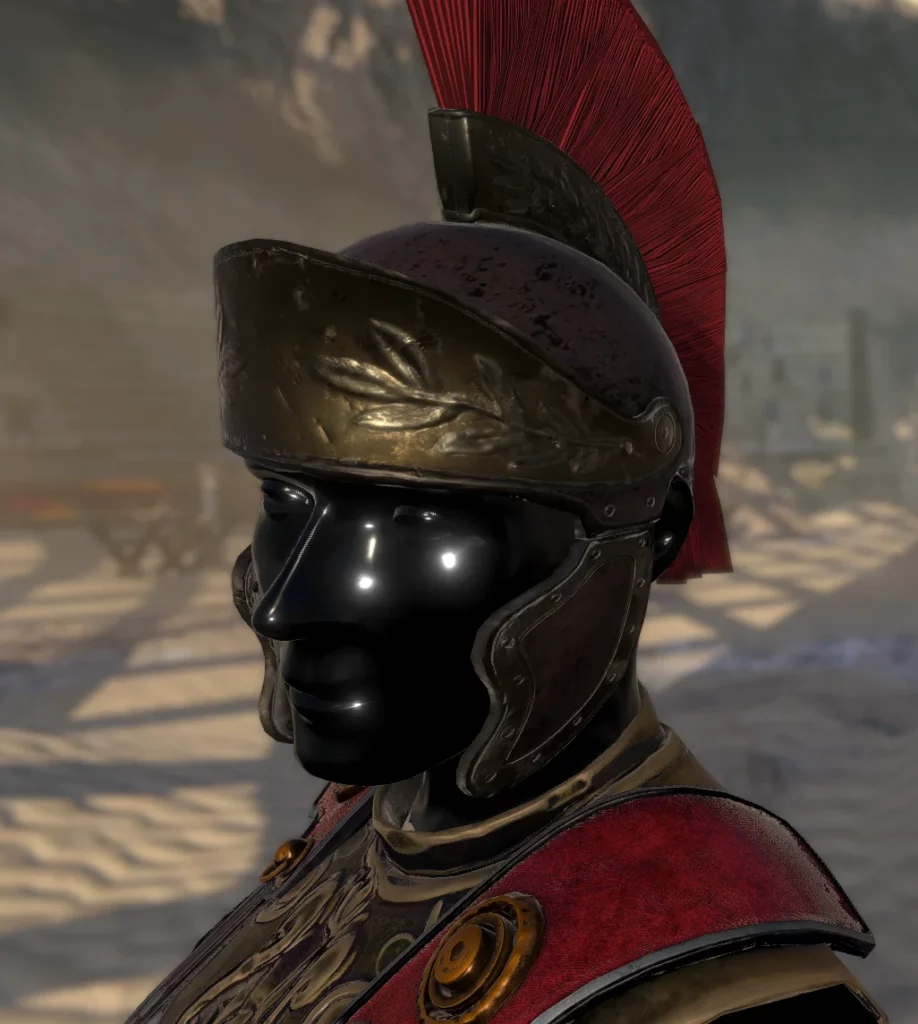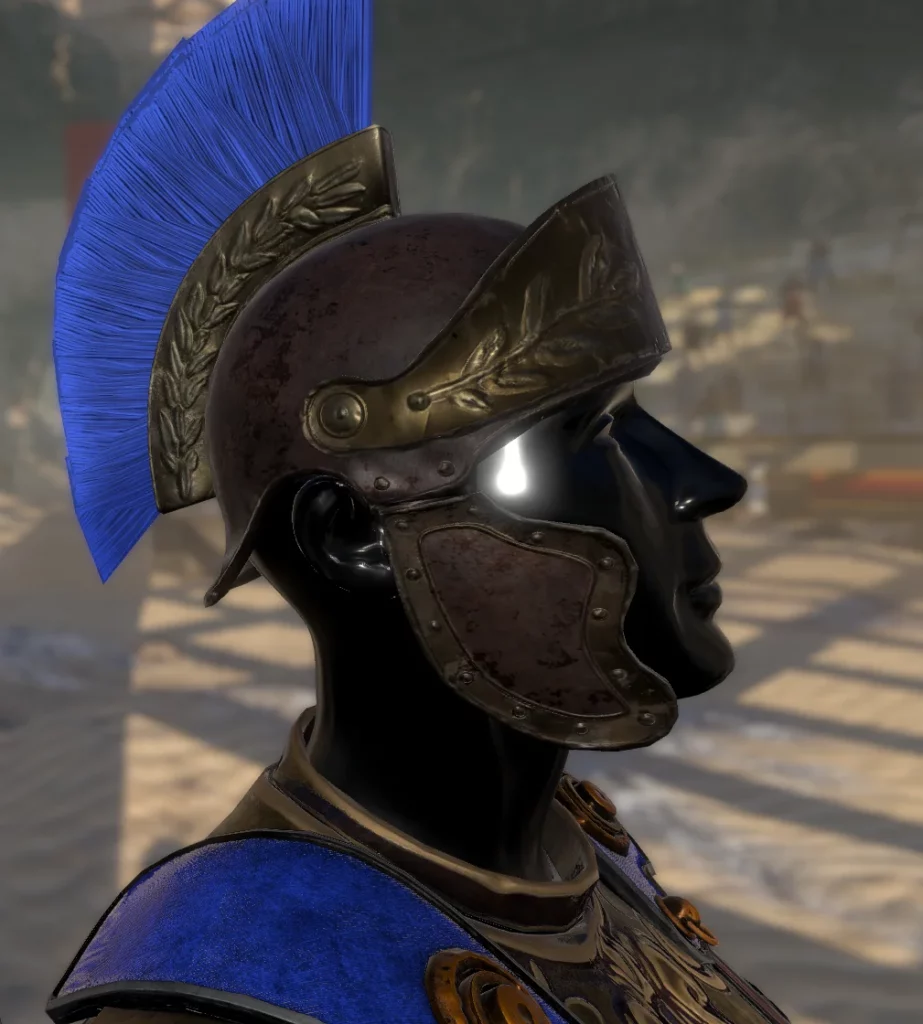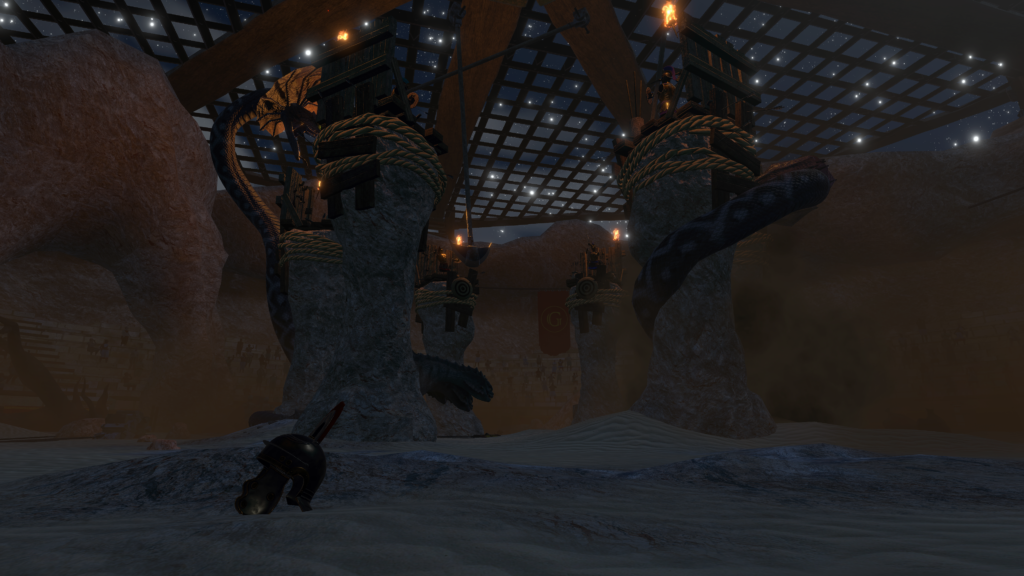 Game available in the ARVI platform for all Virtual Arcade Venues. Conceived mainly for HTC Vive, it can work for other headsets.
Obtain it also directly from us with a 6 months or 1 year licence.
Enjoy this game now in our arcade room Ovrdoze in Lyon, France.