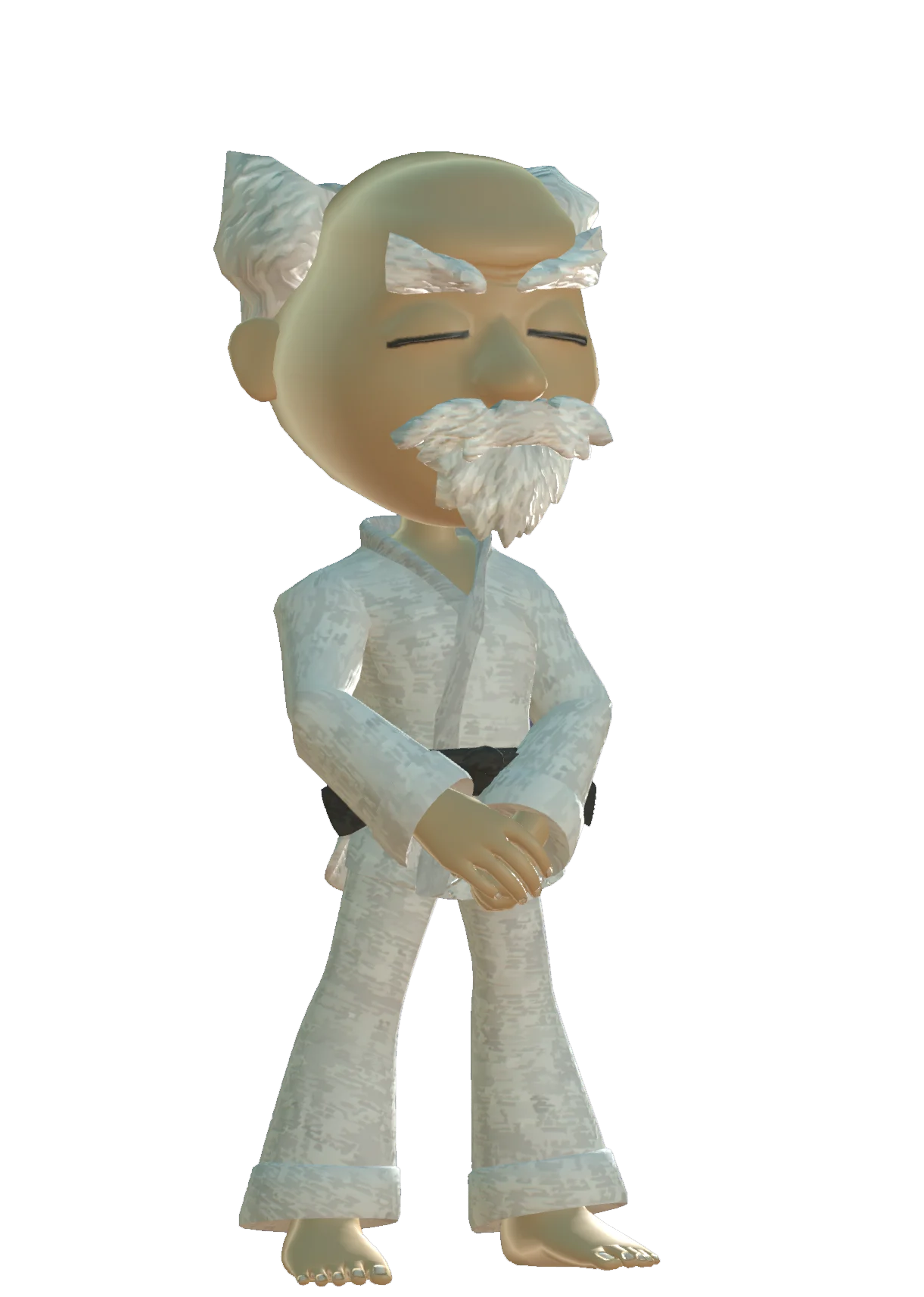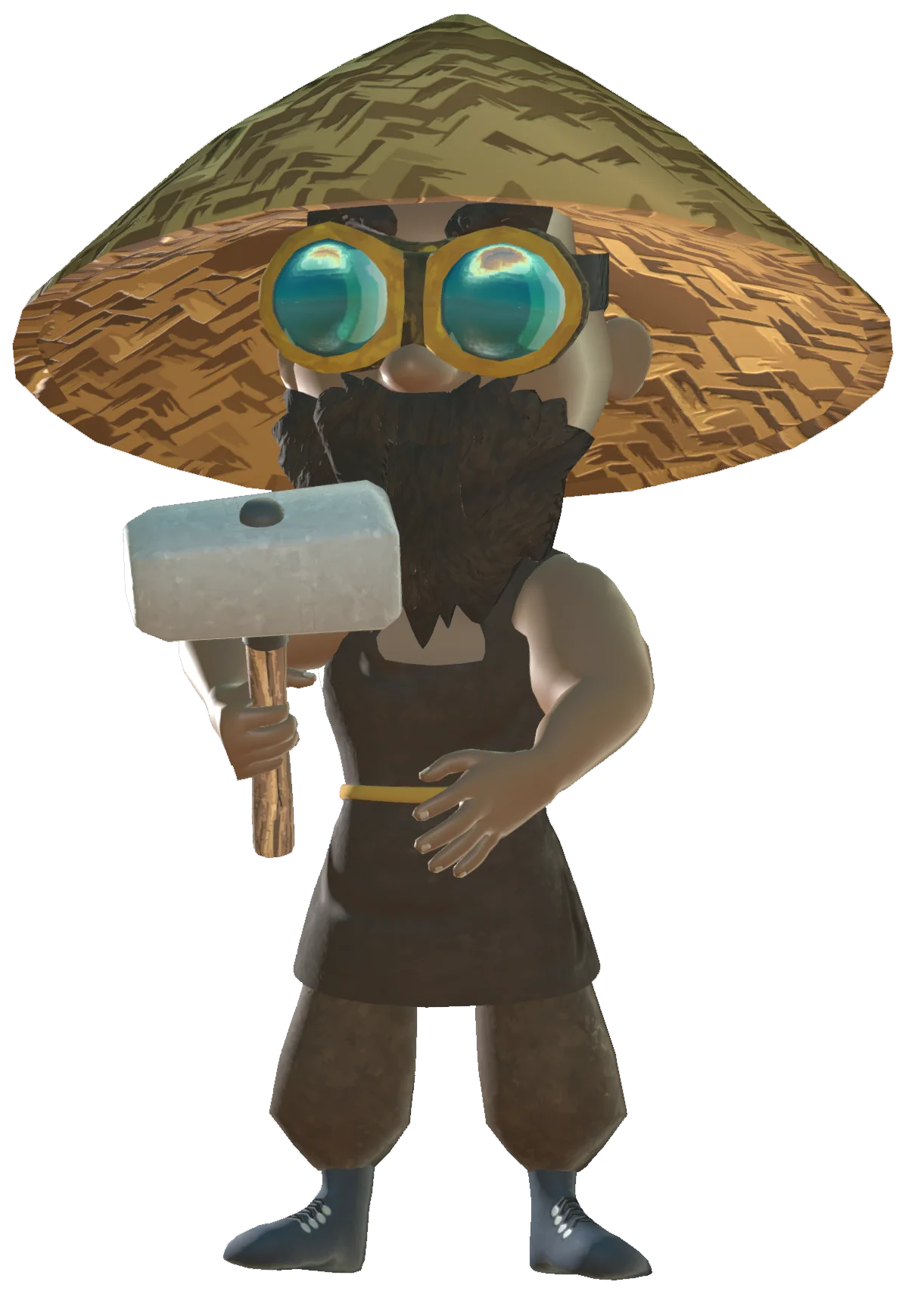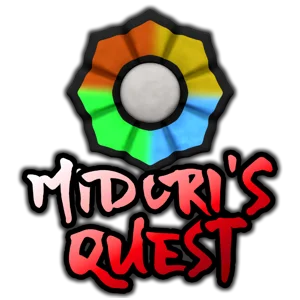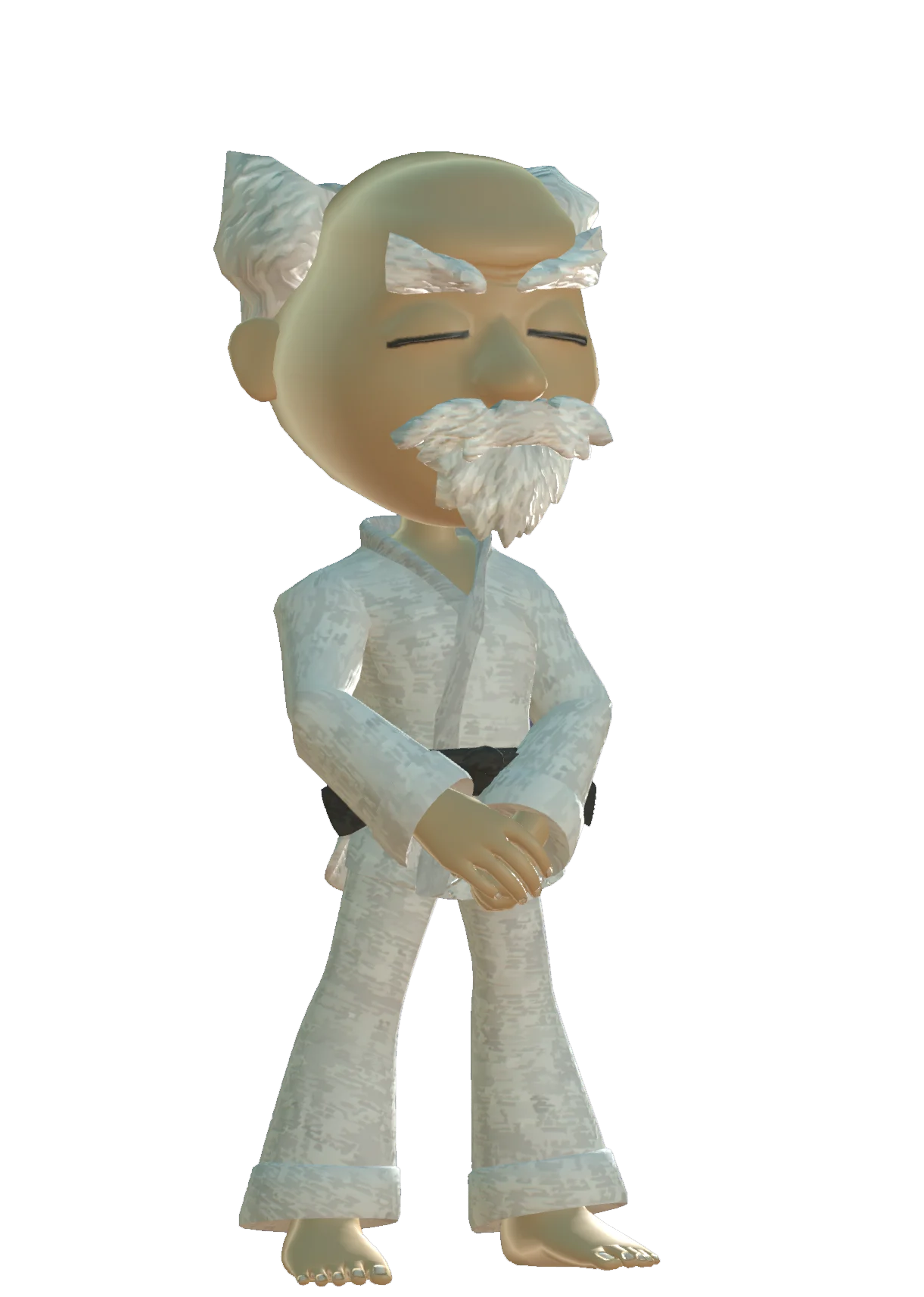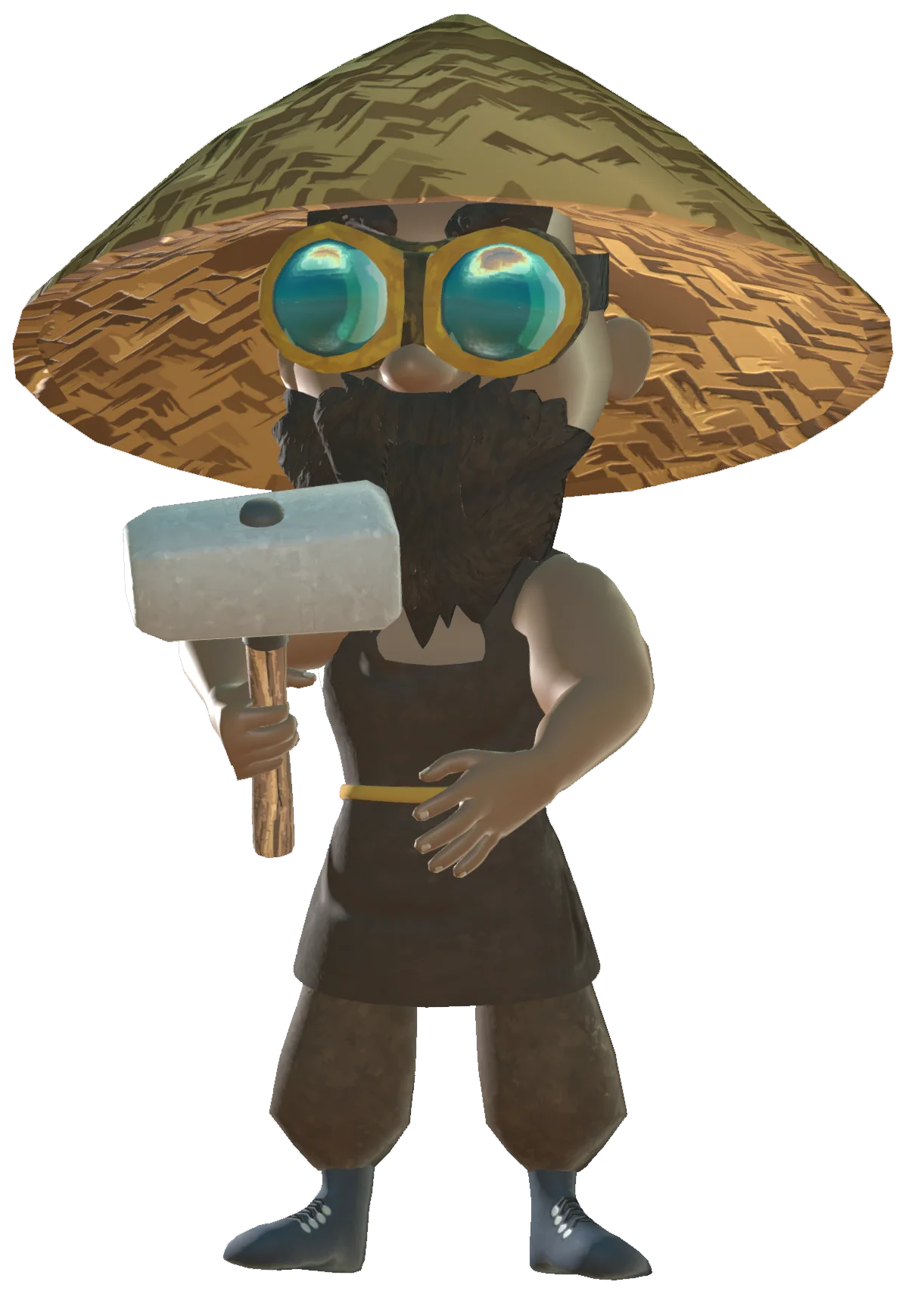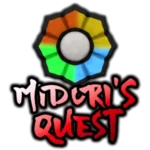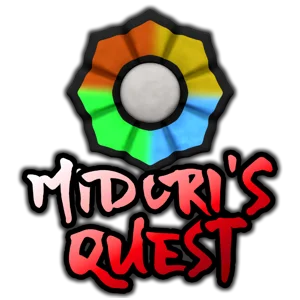 Go on adventure to Midori's Island and try to find the white belt of the legendary Jigoro Kano.
Visit the mythical workshop of old Mifune, fly through floating islands, enter the depths caves of the magical island of Midori.

This and much more in this fantastic adventure.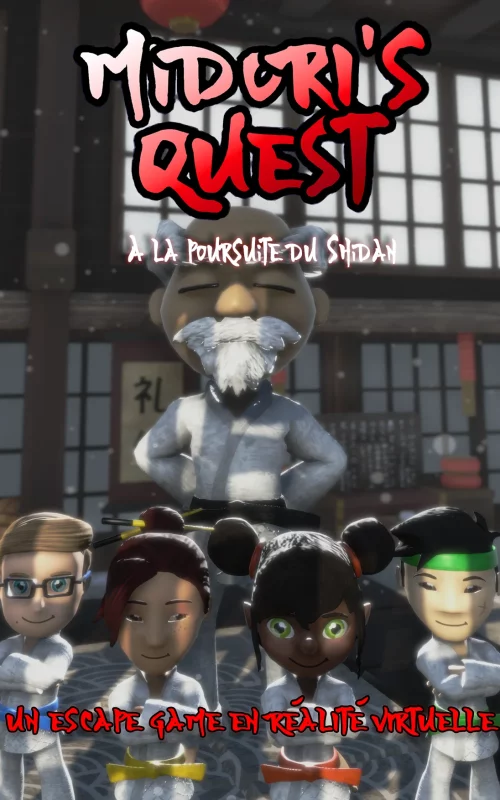 Multiplayer
2 to 6 players

Collaboration
Escape only with the help of your team

PEGI
Scenes or sounds that can possibly be frightening to younger children

5 levels
Each game last about 45 minutes
Genre : Escape Game, treasure hunt, adventure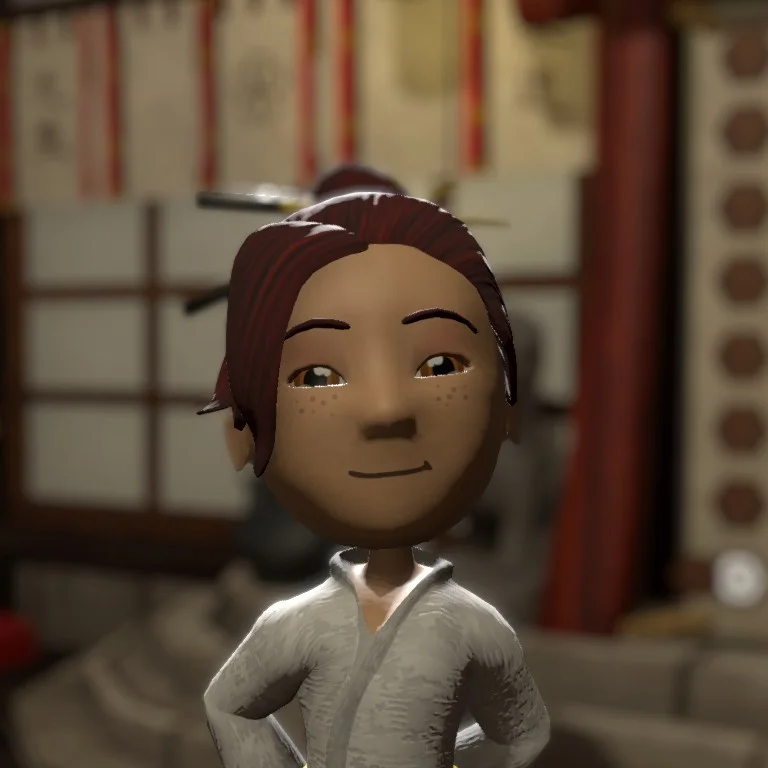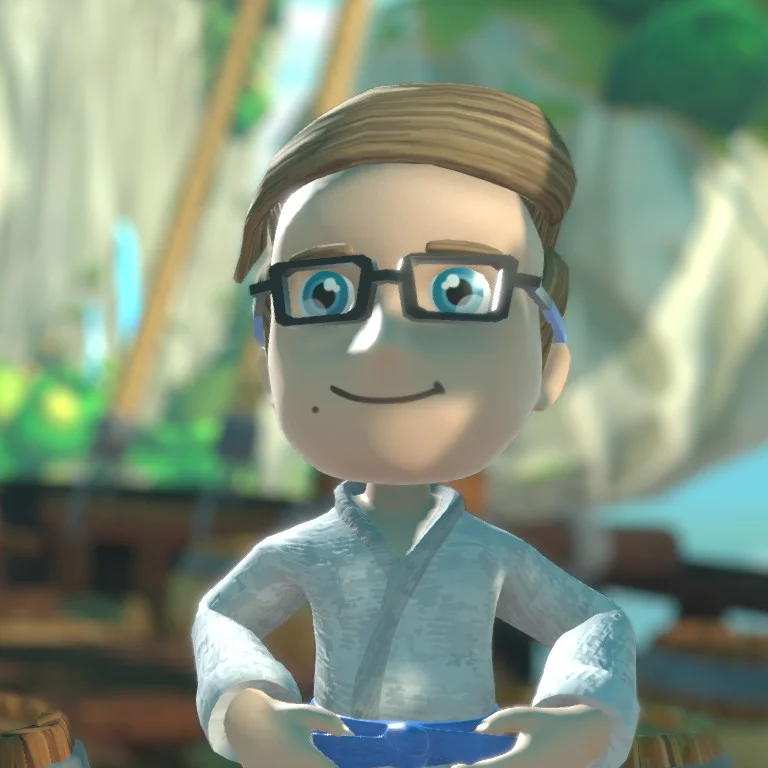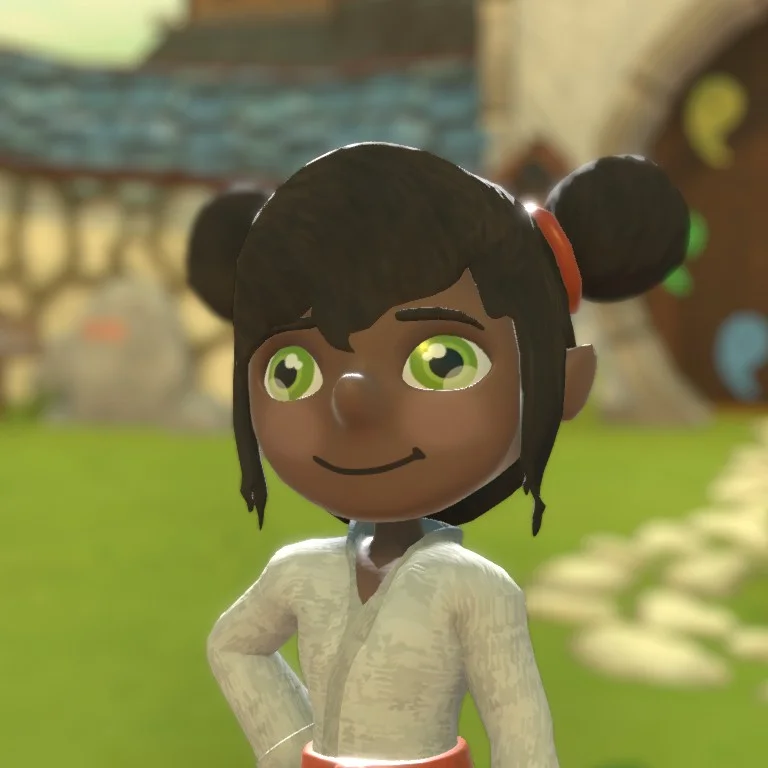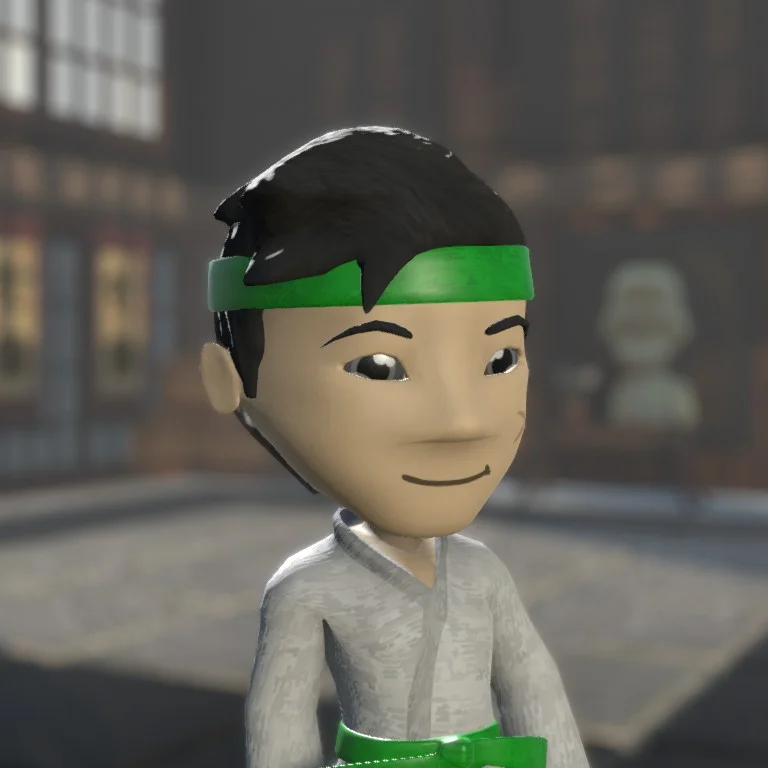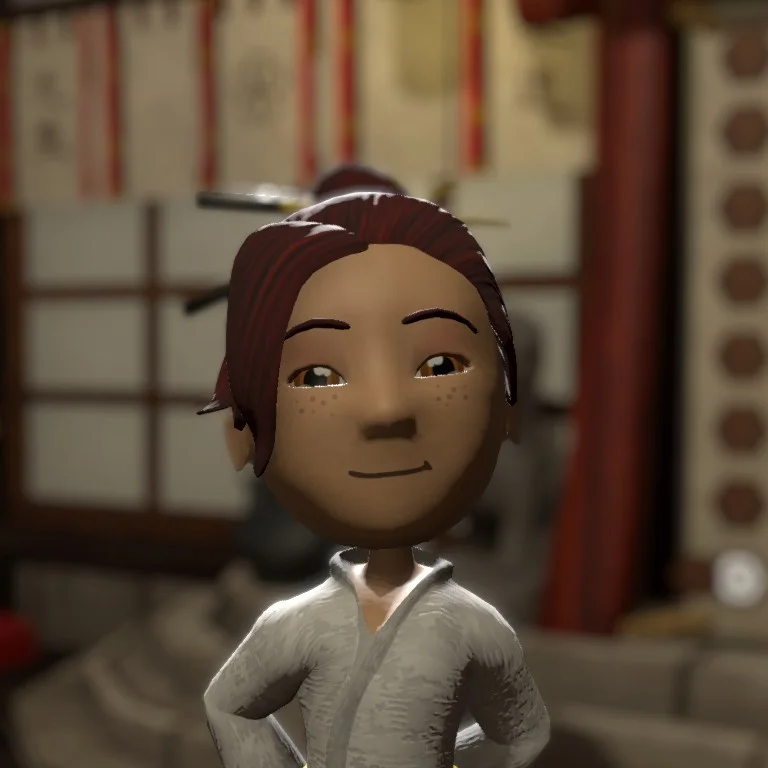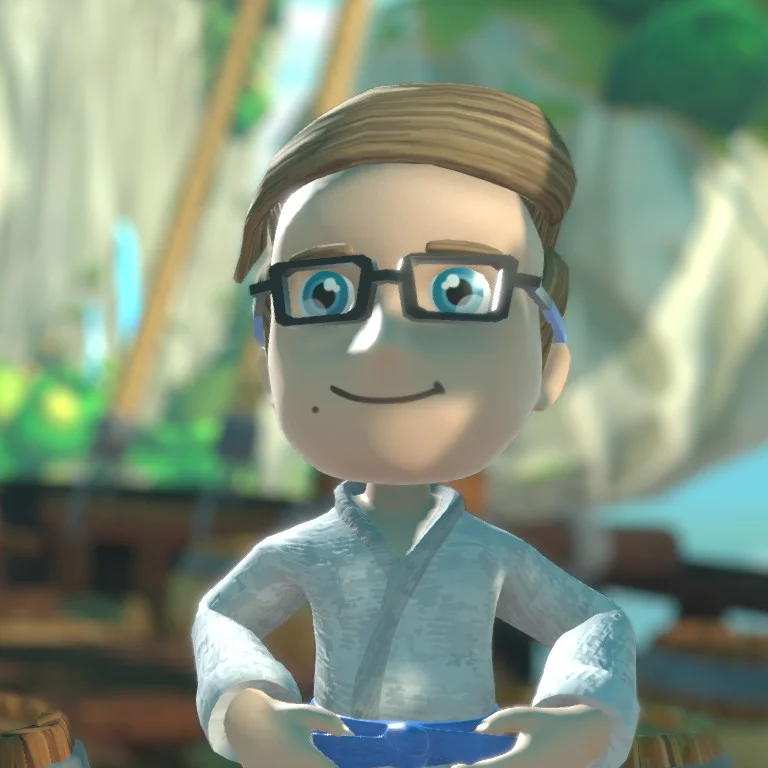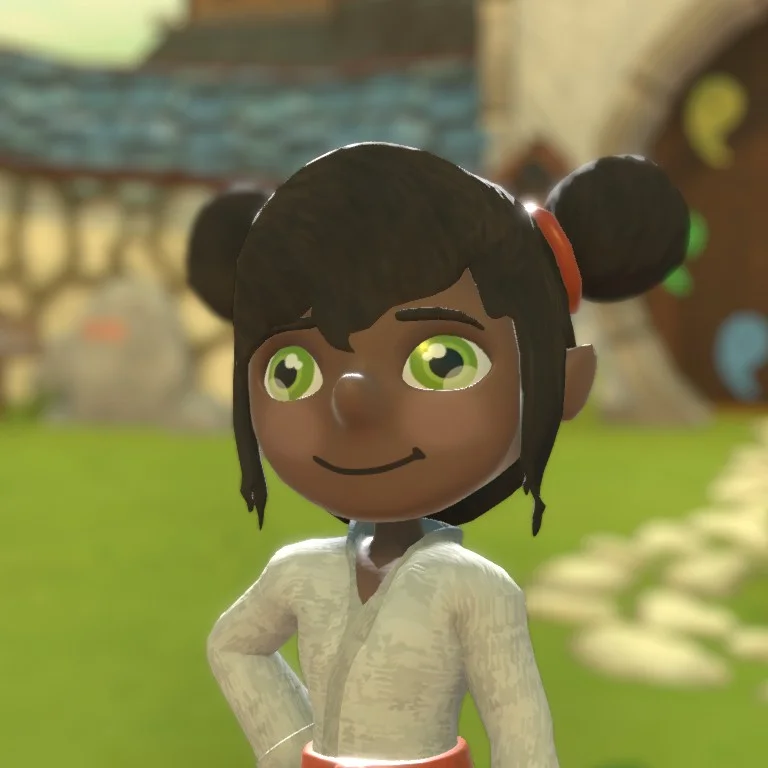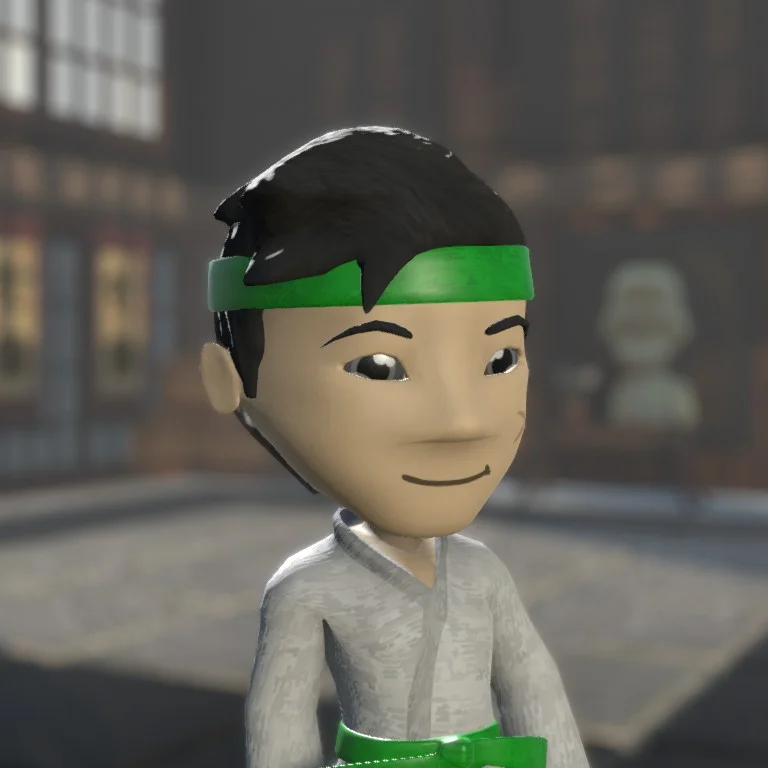 Get Midori's Quest
The game is available in the ARVI platform for all Virtual Arcade Venues.
Obtain it also directly from us with a 6 months or 1 year licence.
Enjoy this game now in our arcade room Ovrdoze at Lyon, France !
Embark on an unforgettable adventure on Midori's Island